Ambassador Program
An open invitation to public sector problem-solvers
In progress
Skills used: HTML, CSS, Jekyll
---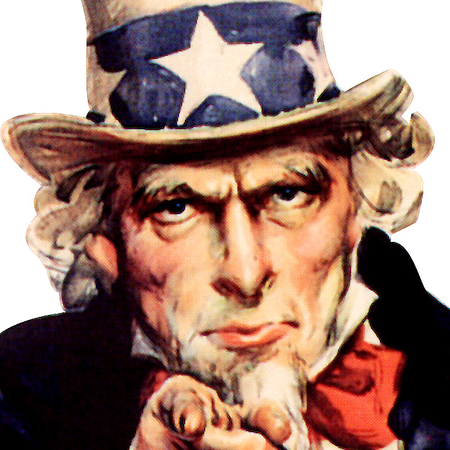 The FCC Chairman's Ambassador Program was scheduled to launch in May of 2014, as an invitation to public sector problem-solvers to partner with the FCC.
I was "recruited" by the CIO's office to build out a sort-of marketing site to attempt to gain support for and interest in a strategic effort to recruit talent from outside the government to help modernize many of the FCC's legacy systems.
The goals of the project were to directly align with the Chairman's strategic plan, which IT outlined in 7 steps.
Who better to do the recruiting than Uncle Sam!?!
Unfortunately the site never made it live. :(